The trusted battery specialists
With 160 branches located in all large cities and many towns across sub-Sahara Africa, Battery Centre is known as South Africa's battery specialists. Battery Centre carries a full range of car, truck, leisure, start/stop-ready batteries and motorcycle batteries.


South Africa warranty
What's more, Battery Centre offers a network wide warranty, making sure you never run out of energy no matter where you are in South Africa.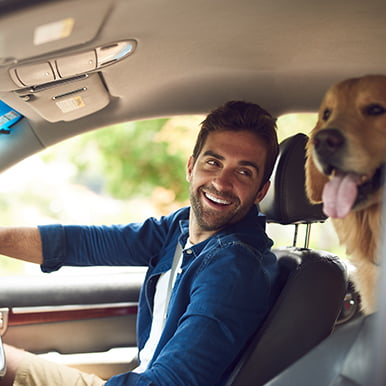 Trained and experienced fitment specialists
Battery Centre technicians undergo thorough training to ensure that your vehicle's battery fitment is precise and professional. Through close association with all car manufacturers in South Africa, we are able to fit batteries that are made in the same factory as those used by all car manufacturers.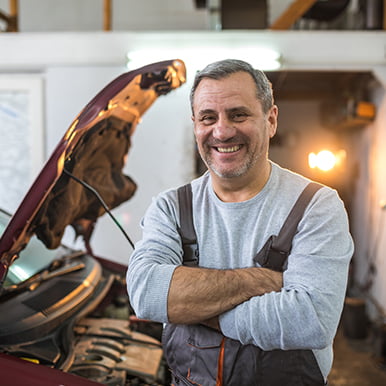 Battery Centre's legacy
The first Battery Centre opened in Bloemfontein in 1969. Thanks to our quality products and trusted service we have become an iconic brand in South Africa. Today there are 150 Battery Centre branches offering free battery testing and fitment services and a nationwide warranty to motorists around South Africa.