Battery Centre open with strict COVID-19 protocols
Battery Centre branches around the country are open for business. In keeping with the president's directive, our stores adhere to social distancing rules and include sanitation for customers and staff.
We implement these measures in our effort to stop the spread of COVID-19 and to continue providing South Africans with the power they need to keep moving forward.
Remember to follow the guidelines stipulated on the official South African Coronavirus website.
Thank you, from the proudly South African trusted battery specialists.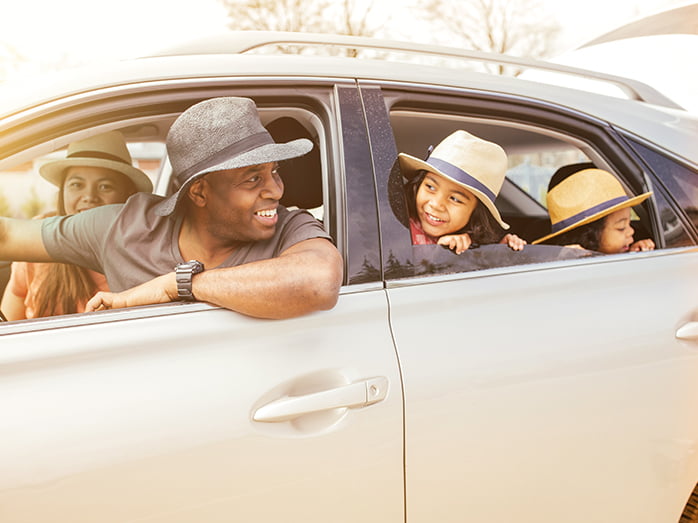 South Africa's battery specialist
The professional team at First Battery Centre are the only battery specialists that carry world-leading Raylite batteries for a range of models and makes of vehicles. Raylite batteries are trusted by all leading car manufacturers and come with a 24- or 36-month warranty. With more than 150 branches in South Africa you will never run out of energy when you get the right advice, the best battery for your vehicle and professional fitment.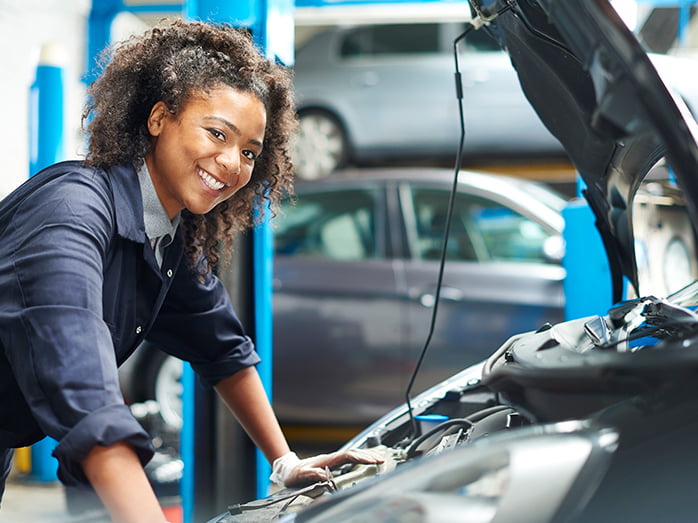 Under the hood of all car brands
Raylite batteries with leading Raylite technology, world-class manufacturing, robust quality and better service life are trusted by 100% of car manufacturers in South Africa. So when you need a new battery, select a Raylite battery that's made to your vehicle's needs and exact specifications.